How to Become a Member
Here's a quick rundown of what you'll need to do to become a member of Pittsburgh Speaks!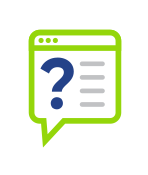 1. Complete the Pittsburgh Speaks Questionnaire
Filling out the questionnaire usually takes 5-7 minutes. It's about you, so you'll know all the answers.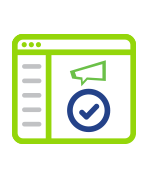 2. Check your Email for a Confirmation Link
Once you have completed the questionnaire, look for a confirmation email from MyPittsburghSpeaks. You'll need to confirm your membership to become a community member.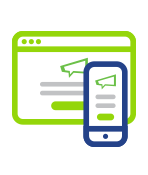 3. Complete Surveys
Each month we will send you 2-3 survey invitations. Completing these surveys helps us get to know you better and allows us to understand what research activities are a good match for your background and interests.