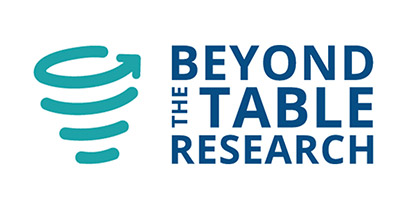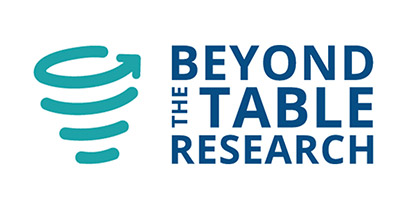 Companies conduct market research to learn how consumers like you think and feel about their products and services. Now you can be a part of this type of important research!
When you come to Beyond the Table Research, you'll find that it's a world-class building. It's clean, comfortable, and inviting. The parking is free! We strive to make your visit as great as possible.
Some types of research conducted at the facility includes focus groups, 1:1 interviews, and product testing. We look forward to hosting you!